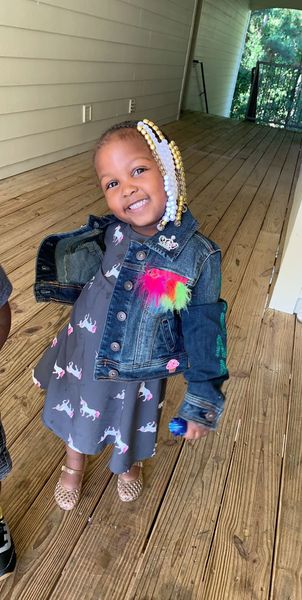 Custom Orders
Thank you for your interest in rocking a CFranks Custom piece.
When ordering a custom piece you understand no work will be started until a deposit is paid in full.  No orders will be mailed until final payment is made.  A sneak peek will be sent once finished. 
ID Detroit Camouflage or Camouflage Jackets in stock turn time 10-15 days.
ID Detroit Camouflage Jackets not in stock take much longer due to printing. 30 days at it's longest.
Camouflaged Jackets not in stock 12-15 days.
Adult Blue Jean Jackets must be supplied to guarantee fit.  Turn around once received 10-15 days.
Kids Blue Jean Jackets range from Newborn - 14.
Pricing vary according level of remixing done.
Pricing rage from kids $75-$180  Adult $90-$200
Shipping is Free w/United States
***Once a deposit is paid you will receive a email to follow up with customization.
Jackets are design with the customers input and my CFranks flare of remixing.
Reviews
Featured Products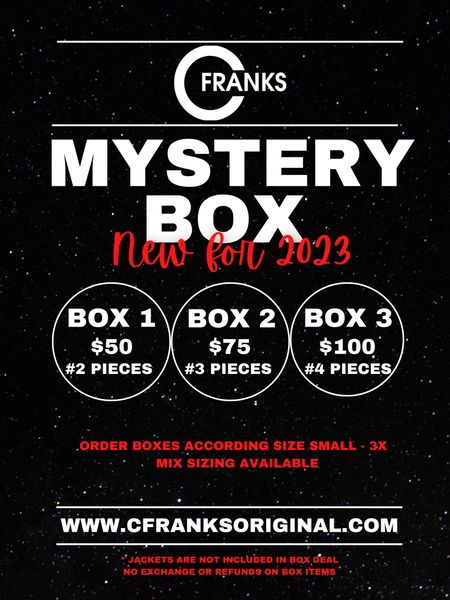 Mystery Box
$50.00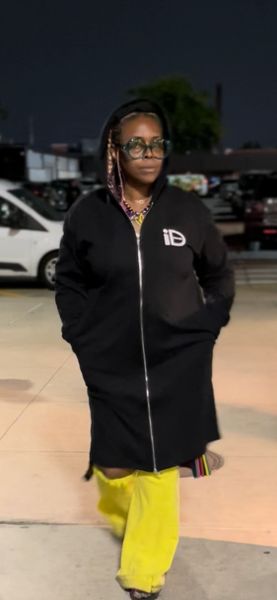 Keep Me Warm
$85.00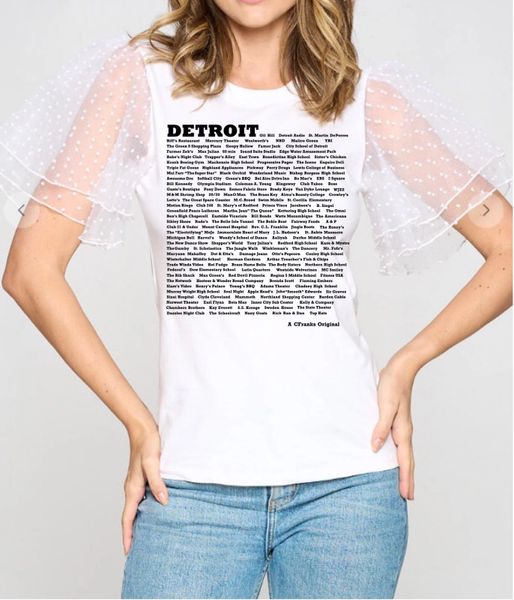 Your Favorite
$30.00