RES PECT
This item is currently still under production.  They will not ship till 8/20/21.
A keepsake of history, songs, and accomplishments of my aunt. One of a kind conversational pieces designed by me for the movie.
Quantities are limited back order items could take 10-14 for production. This item will not sell after 9/1/2021.
Reviews
Featured Products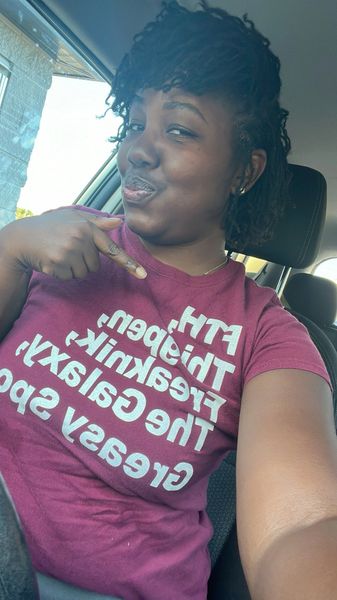 AAMU
$30.00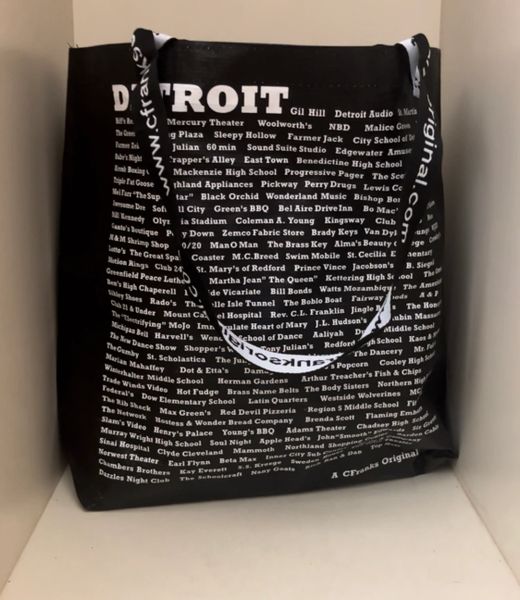 Shopper
$5.00